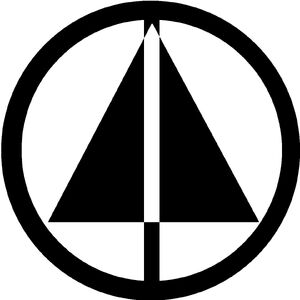 Advancing in Area of Improvement can be done in several ways, some easy, some not so easy. This article details all the requirements needed to advance through the ranks of AOI.
Simply create a Wikia account here.
Create a userpage that features the AOI infobox and at least one video embedded from Youtube (click here to learn how to embed videos).

This article is under construction